Personal Use of Company Property
Personal use of company property is only permitted with prior approval from a Numat Director.
Employees must not remove from the premises, or have in their possession off site, any item of Company property without the express permission of their Numat Director for company business purposes.
Relocation
It may become necessary to relocate you to another area for the purposes of your role.
Before a final decision is made the following process will be taken:
Your supervisor/manager will prepare a proposal offer and give that to you to consider.
You will be invited to attend a consultation meeting and will be given the opportunity to provide feedback, and may bring a support person to the meeting. If you accept the terms of the relocation proposal, then they will transfer to the new location on the date set out in the proposal or other agreed date.
If the relocation proposal is not accepted then we may consider if there are suitable alternative roles or if redundancy is the only option, and a consultation process will commence to discuss this.
Reasonable relocation costs will be considered on a case-by-case basis for the following items:
Furniture relocation as agreed by prior approval of the employer
Travel expenses as agreed
Smoking
The workplace (Including work sites) is a smoke free environment, and this includes all forms and products including E-cigarettes.
Pre-approval is required if employees need to smoke and there is a designated area for this.
Our work vehicles are also to be a smoke free at all times.
Employees should also not smoke immediately outside the premises or in the vicinity of the premises or worksites other than in the designated areas.
Employees should not smoke when wearing any uniform item that could identify them as an employee of the employer.
Dress Code/PPE
You are always expected to be professional in appearance including, but not limited to, matters of clothing, jewellery, footwear, and hairstyle. The employer will be the sole judge of whether the required standard is being met.
You are required to be tidy, clean and maintaining high personal hygiene standards daily.
All Site staff must wear Numat Branded PPE gear at all times. Safety Boots and Hi Viz to be worn by all non field staff visiting a work site.
Examples:
Ladies
Modest neck opening/frontage
No sleeveless blouses/shirts
No logos or other writing on clothing
No exposed midriffs
Men
Onsite only:
Boots
Shorts
Jeans or trade working pants
Applicable to office and onsite:
No exposed feet or sandals.
No logos or other writing on clothing.
No or minimal tidy facial hair as sideburns, moustache, or beard.
Tidy short hair, or tied back if longer
Dress code examples (Office)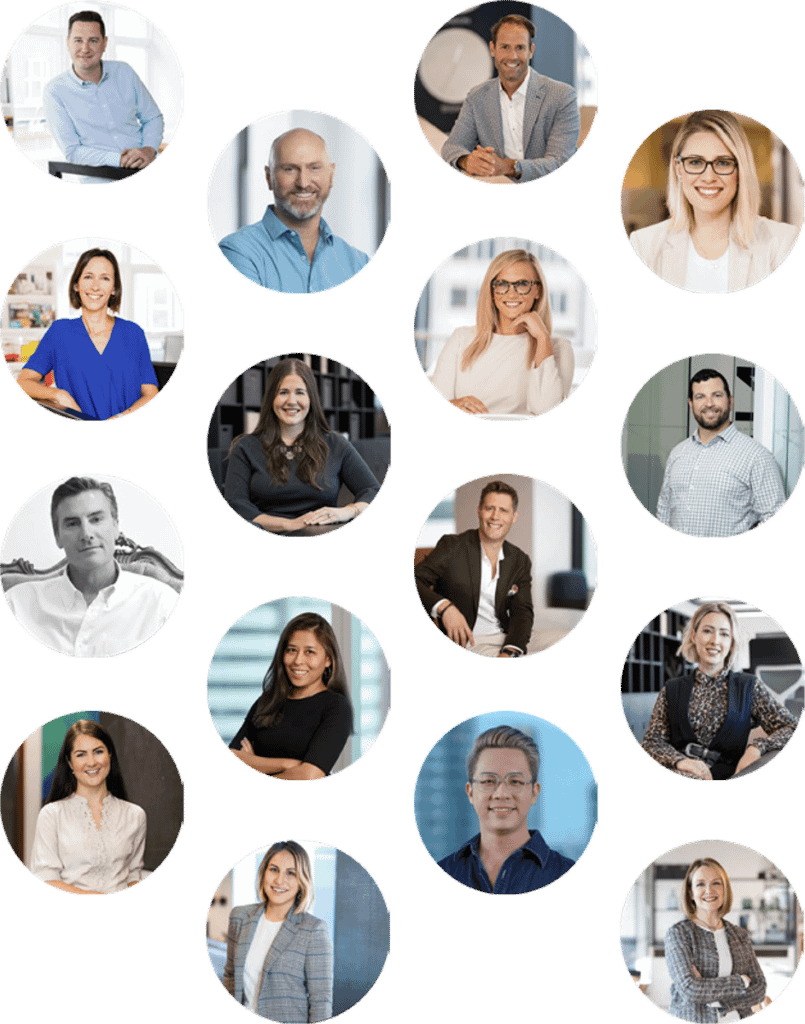 Dress code examples (Warehouse / On site)